Georges Job Fleurimond was "Born" in Montreal, Quebec, Canada and "Bred" in the Great state of Florida. He is a proud product of Christian Education and an alumnus Miami Union Academy, Oakwood University, and the Seventh-Day Adventist Theological Seminary at Andrews
University. Georges is currently pursuing this Doctor of Ministry from United Theological Seminary, with an emphasis on Strategic Leadership for the Black Congregation.
Georges contends that his greatest accomplishment took place on December 2, 2012, when God favored him to marry the love of his life, Sonja Michelle Allison Artis of Brooklyn New York.
She is a gifted, God fearing, glamorous woman of God. Sonja is also a graduate of Oakwood University, having obtained a Bachelor's of Science degree in Biology. Sonja has been blessed to achieve a Master's Degree in Medical Sciences, from the University of South Florida.
Together the Fleurimond's have been blessed with two energetic handsome boys. Louis Georges and Lucas Grey Fleurimond. They are the apples of their parents' hearts. Louis is Four years old and Lucas is 15 months old.
Pastor Fleurimond lives by the motto "We must ASPIRE to INSPIRE before we EXPIRE!"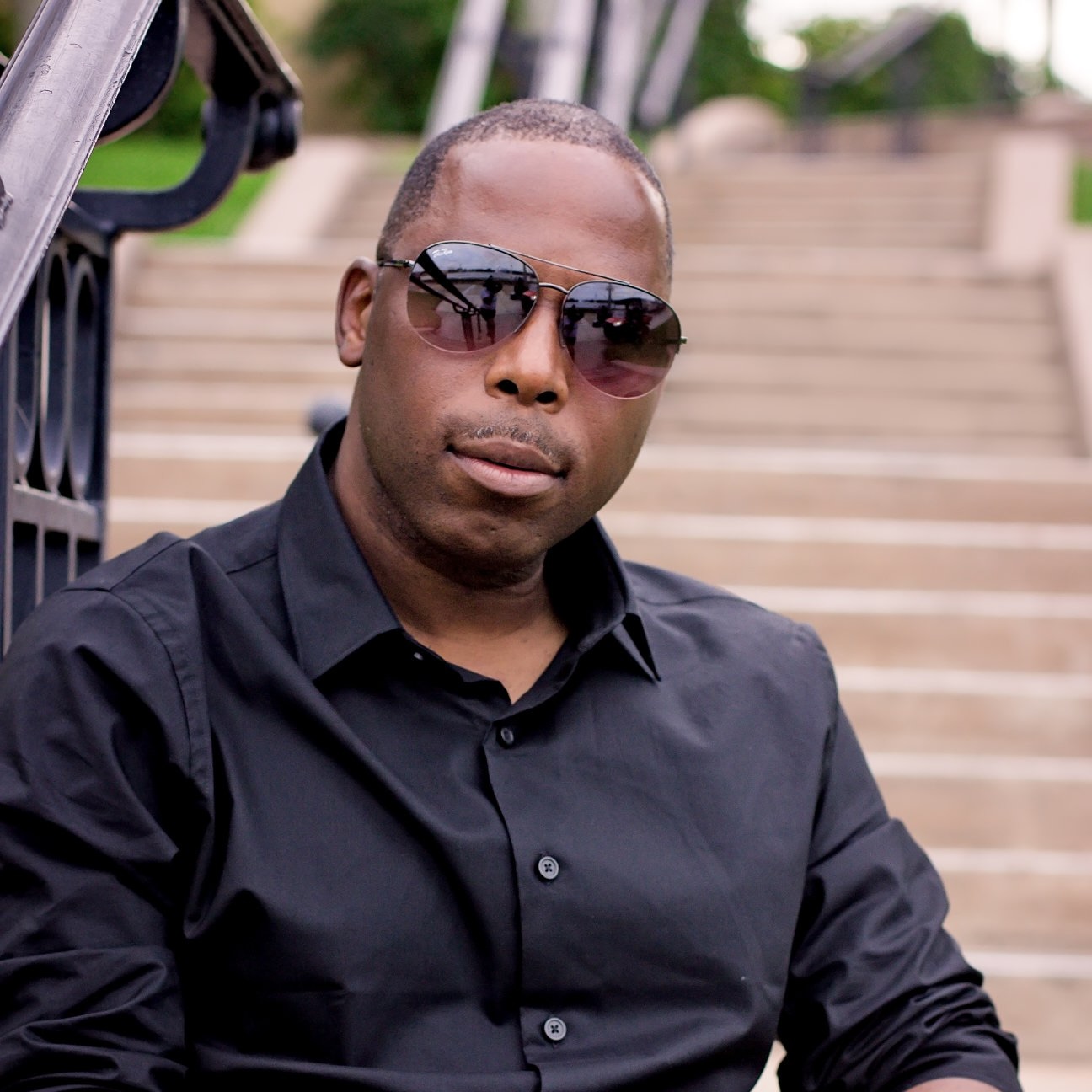 Uriah Millen was born in a tiny village called Browns Town in St, Ann, Jamaica. He is the last of 6 children, born to Oscar and Claire Millen, both deceased. Uriah grew up in a Christian home and committed his life to the lord at the early age of 9. He believes his early spiritual upbringing has shaped and informed his walk, so many years later. He has committed his life in service to the Lord and has served in many church roles from AY Leader at age 15 to sabbath school teacher, health ministries leader, pathfinder deputy director, and elder throughout his life. He currently serves as the head co-lead at the First University SDA church
Uriah started his career in banking after graduating high school while attending evening classes at the University of the West Indies, Jamaica. He migrated to the United States in 1998 before completing his degree in Business Administration and decided to make a career change to healthcare. Uriah began his nursing career as a critical care nurse in 2003 after graduating from Broward Community College. He later obtained his Bachelor of Science degree in nursing from the University of South Florida. Uriah's strong work ethic allowed him the opportunity to advance to assistant nurse manager in the open heart recovery and later nurse manager of the intensive care unit of a local hospital in Tampa, Florida.
Driven to become a competent Advanced Practice Nurse Practitioner in Psychiatry and Mental Health, he recently transferred to an inpatient psychiatric crisis unit while pursuing his advanced practice degree in the field. He believes psychiatry and mental health is a calling and desires to impact minority youth struggling with mental illnesses and substance use disorders.
In 1997 he married the former Paula Ann Jackson and is the proud father of two boys – Benjamin 18 and Jacob 15. He considers his family to be God's best gift to him.
One of his many favorite scriptures is Romans 8: 31-32, "What then shall we say to these things? If God is for us, who can be against us? He who did not spare His own Son, but delivered Him up for us all, how shall He not with Him also freely give us all things." He has a deep love for people and a passion to share the truths of God's word.
Ovett O. Wilson was born in Montego Bay, Jamaica and was raised in Ft. Lauderdale, FL from the age of 10. Mr. Wilson relocated to Tampa to attend The University of South Florida after high school, where he met and later married his beautiful wife Adrianne in 2007. As a student at USF, he excelled in Language Arts, which led him to attain his Bachelors in English Education and then later a Master's in Educational
Leadership and a ED.S in Educational Leadership. Mr. Wilson began his teaching career as an English teacher in high school, at an inner-city school in the heart of Tampa. His accolades included winning Hillsborough County Teacher of the Year and the Ida S. Baker Teacher Award. While as a teacher, Mr. Wilson developed the passion to train teachers. He later became a district trainer with staff development.
His first assistant principal appointment was in 2006 to Chamberlain High School, where his role was paramount in reforming the culture of the school. After Chamberlain, he was later appointed as assistant principal for curriculum at Ferrell Girls Preparatory Academy, a single-gender middle school in Hillsborough County. After two years at Ferrell, Mr. Wilson was called upon to become an assistant principal at Van Buren Middle School, due to the critical needs of the school. In 2015 he was appointed Principal of Van Buren where he labored to merge two school creating Dr. Carter G. Woodson PK-8 Leadership Academy. Currently, he is the proud principal of Pizzo K-8.
Mr. Wilson's greatest desire above all is to teach about the amazing love of God and to love his beautiful wife Adrianne and his two incredible sons Jadon and Josiah. He has served as an elder at First University SDA church for over 18 years.